Burklee Hill Vineyards
• December 10, 2020
You might have seen the renovations going on at the Kress Building and heard rumors about a new tasting room coming to Downtown Lubbock. We can confirm all these rumors are true! Introducing the latest tasting room – Burklee Hill Vineyards!
What began as Trilogy Cellars in 2016 has grown into the vineyard in Levelland and tasting room in Lubbock, known as Burklee Hill Vineyards!
As Lubbockites themselves, the Hill family decided there was no better location than the developing Downtown Lubbock for their newest addition. They had their eye on this area long before they opened their tasting room.
With new businesses opening in Downtown Lubbock, and wine-drinkers from across the area begging for it, the Hill family knew they had to be a part of the growth in Downtown Lubbock. They couldn't wait to set up shop in the area of Lubbock they could see becoming a vibrant and bustling part of the city, an area where people, locals and visitors alike, go for an exciting night out.
When friends of the Hill family, Kim and Michael Sparks of Jux-Ta-Posh, bought the Kress Building around the same time the Hills planned to expand, the friends decided the opportunity was too good to pass up. But there was plenty of work to do to the Kress Building before Burklee Hill could open its doors.
After renovations and some much-needed upgrades, the Kress Building is now home to this tasting room, bistro, and event space.
Even if you've never tried wine, Burklee Hill is the perfect place to go! They have a wide selection so everyone, even the most novice wine drinker, can find something they'll enjoy.
And you can be sure the food you're getting will pair perfectly with the wine when you have experts on each subject in the same place, all who want to serve you something great!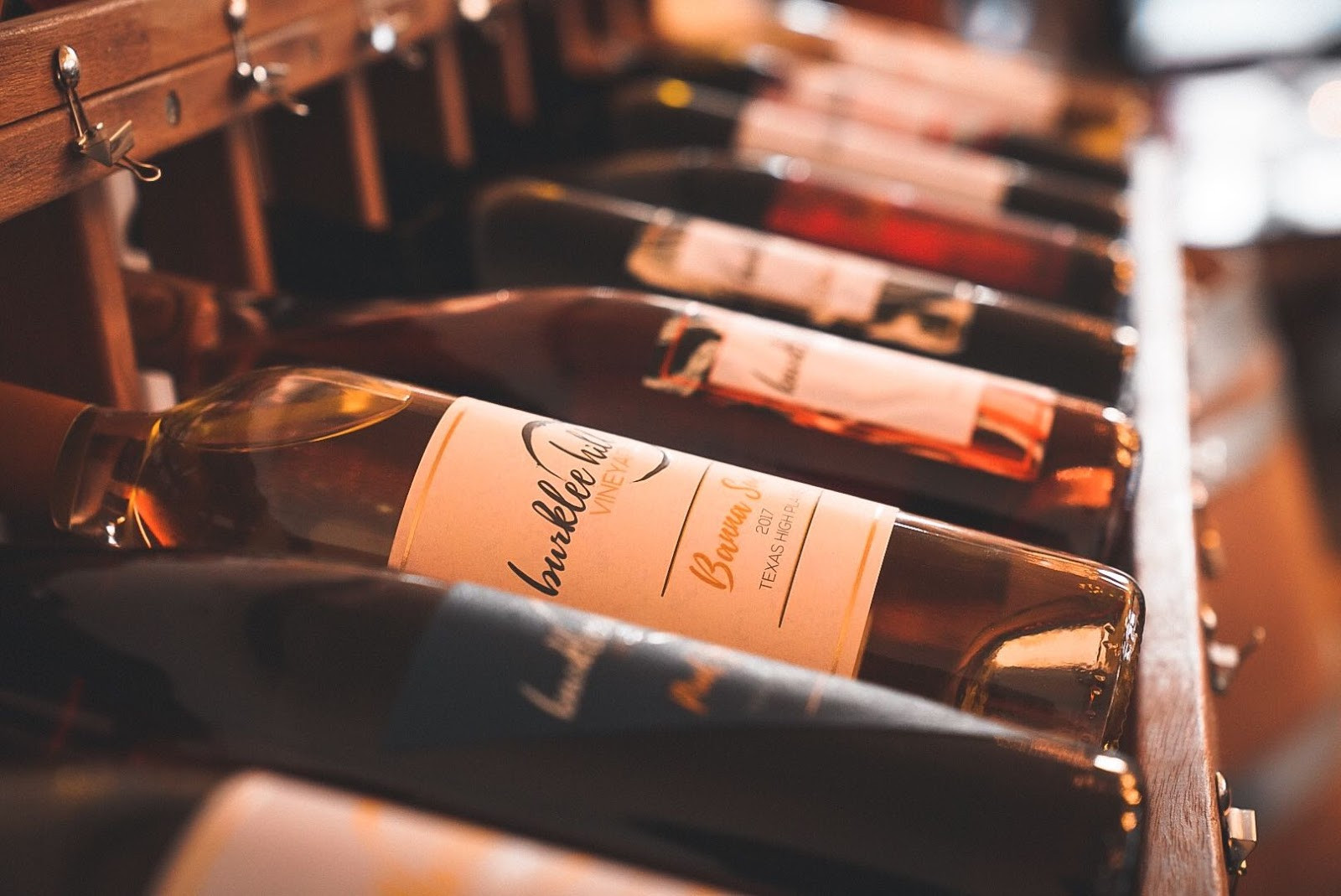 With an event space that can hold up to 100 people, it's also the perfect place for your next big gathering, whether it's a birthday, shower, engagement party, graduation celebration, or wedding.
The Hill family is looking forward to you stopping by to enjoy their food, taste a new wine, and check out their event space. There's never a wrong time to visit Burklee Hill!