Broadway Barbers: A Cut Above the Rest
Ashlyn Grotegut • December 10, 2020
Ish Hernandez Jr. never thought he would be a barber.
It is a career path he found himself on after he attempted to go to college, but decided that school was no longer for him.
So he enrolled in barber college, where it took him about one month to learn a basic haircut. Since then, he has cut hair for 25 years.
His career took a turn in 2008, when he decided to take his services to Downtown Lubbock and open Broadway Barbershop.
"It's real good conversation down here," Hernandez said. "You get a very professional atmosphere, it's drama free, and you just get some of the best services down here."
Hernandez has since added Happy's Shoe Shine to the corner of Broadway Barbershop as well as hired another barber.
"My business for the downtown hasn't seen the tip of the iceberg," Hernandez said. "My future down here is going to be for a very long time."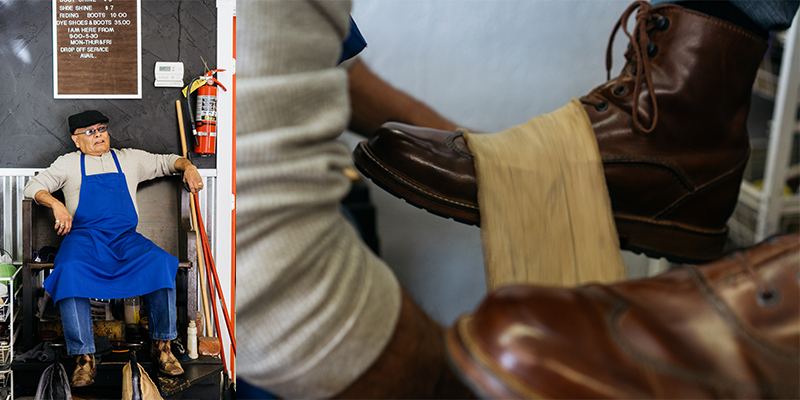 To learn more about Broadway Barbershop or for more information, visit https://www.facebook.com/broadwaybarbershoplubbock/.com